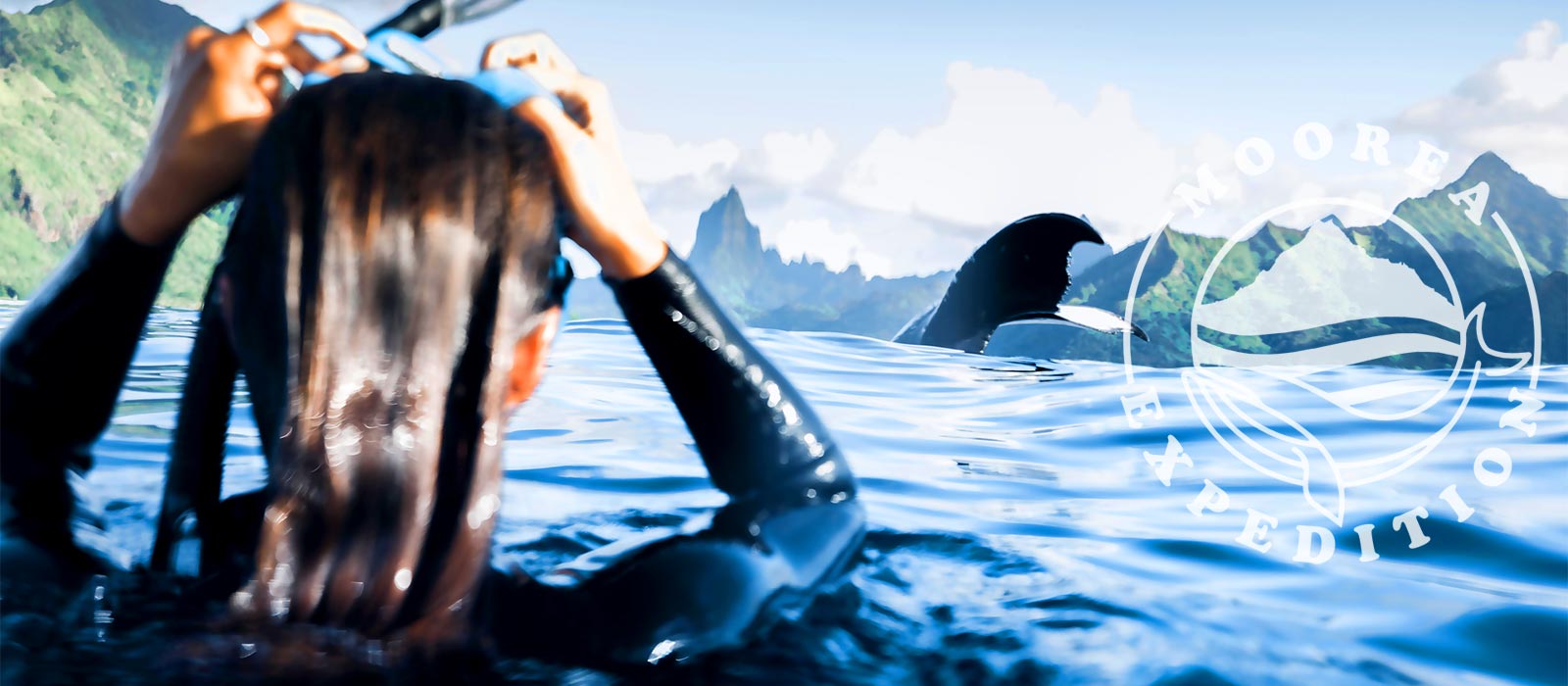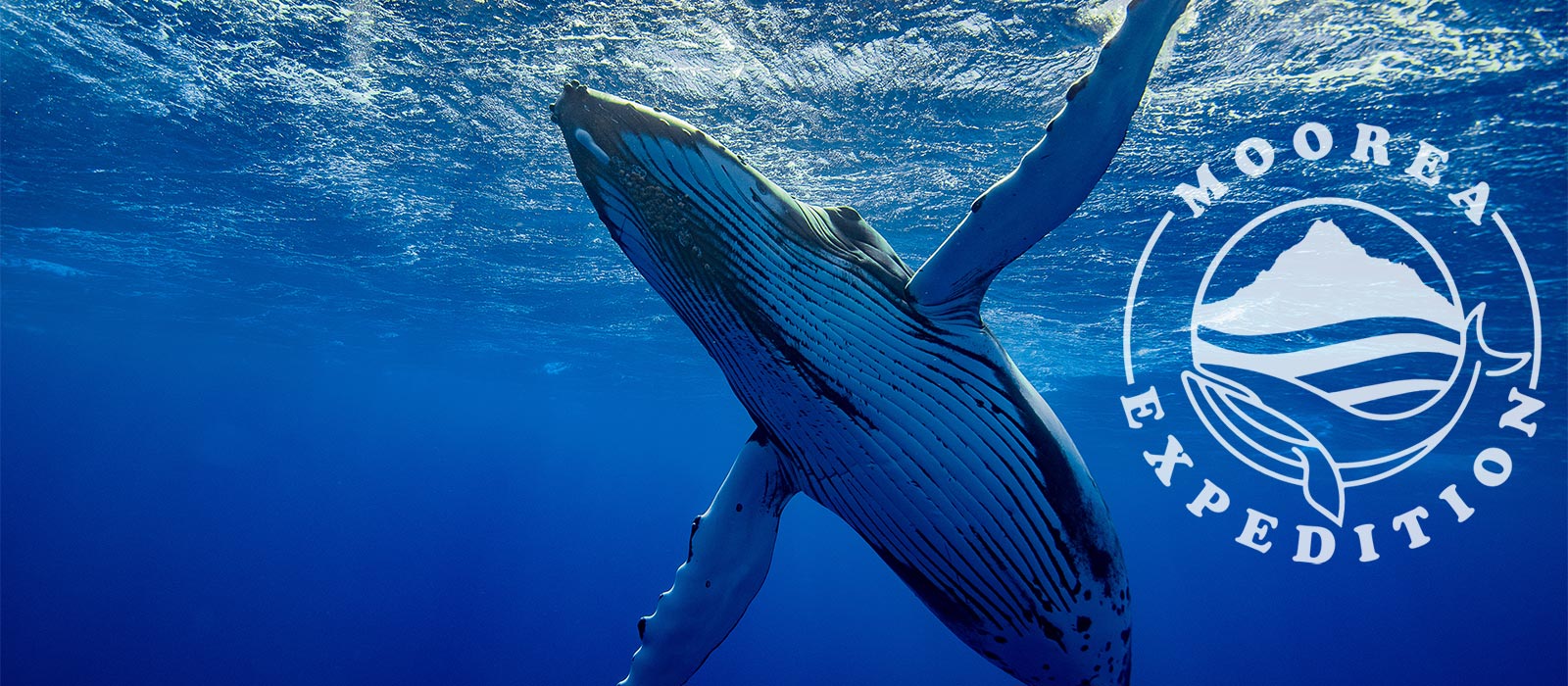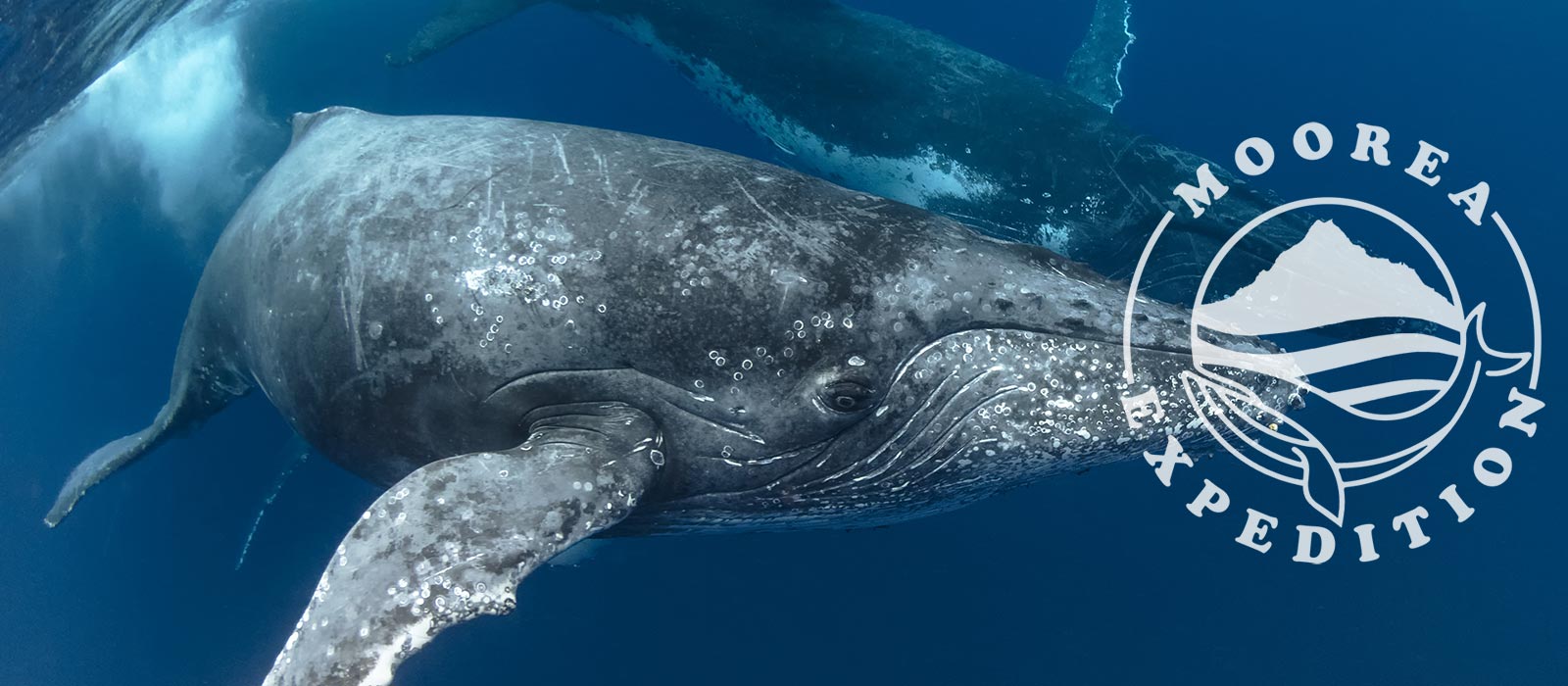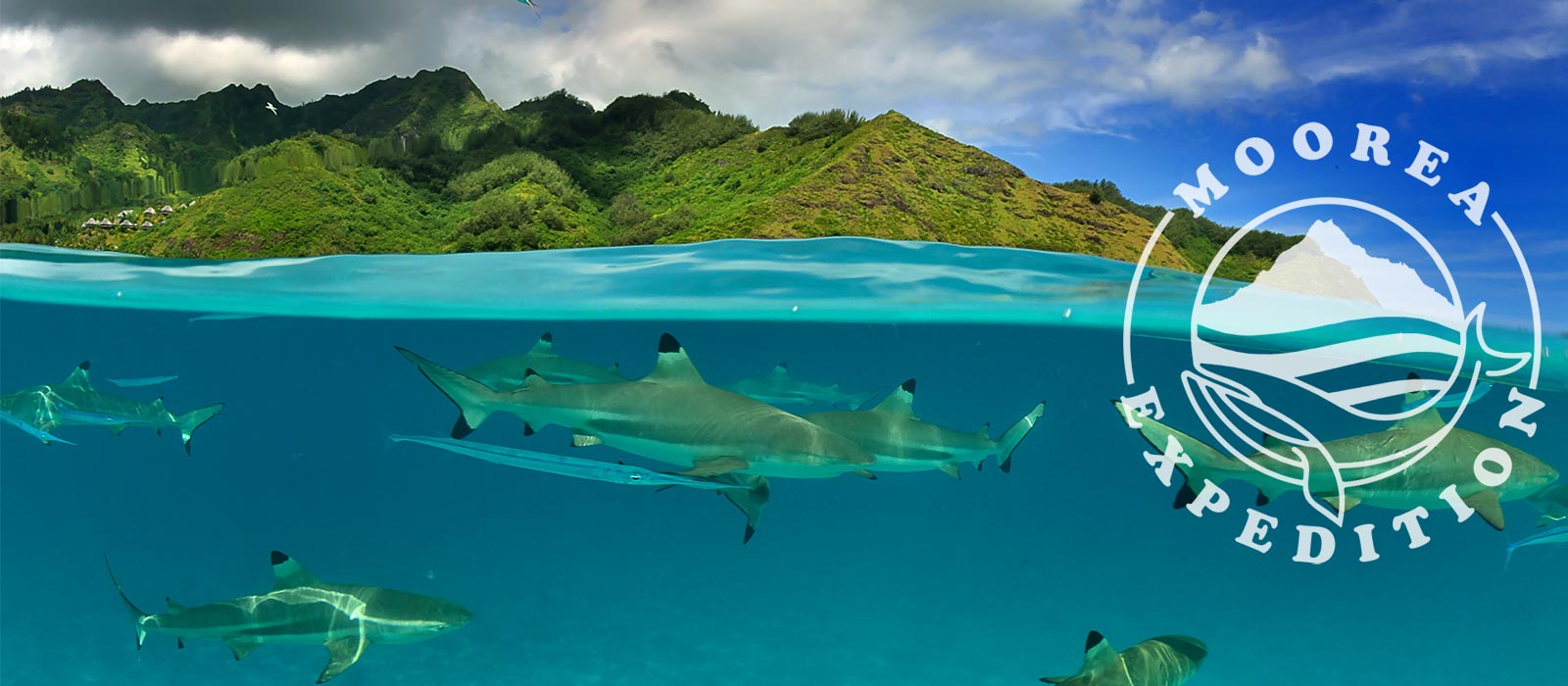 Welcome to Moorea Expedition, where we have been making lifelong memories since 1984. Moorea is home to an incredibly rich ecosystem and marine wildlife that we are proud to share with our visitors. Our eco-friendly tours are based on respecting our environment and the animals we encounter.

Wether you are looking to swim with humpback whales, dolphins , sharks, visit our beautiful lagoon or book a customized private tour we have a passionate, knowledgeable and experienced Team ready to take you on a unique and unforgettable adventure.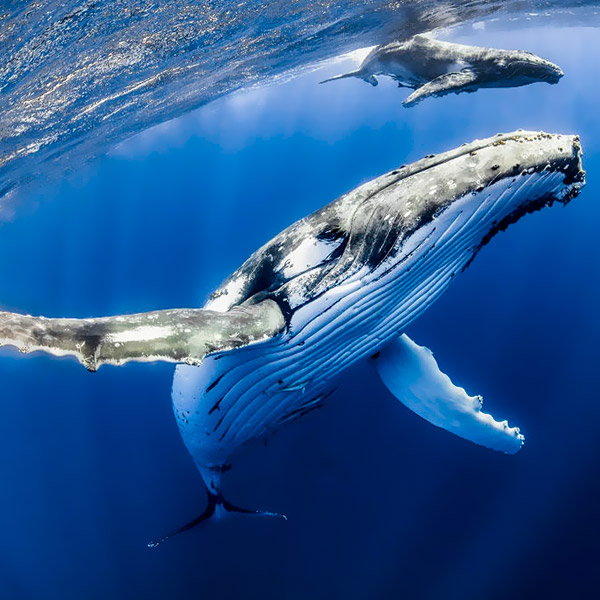 Be ready for once in a lifetime encounters with humpback whales. Swim with these gentle giants and meet other marine species in our beautiful ocean and lagoon.